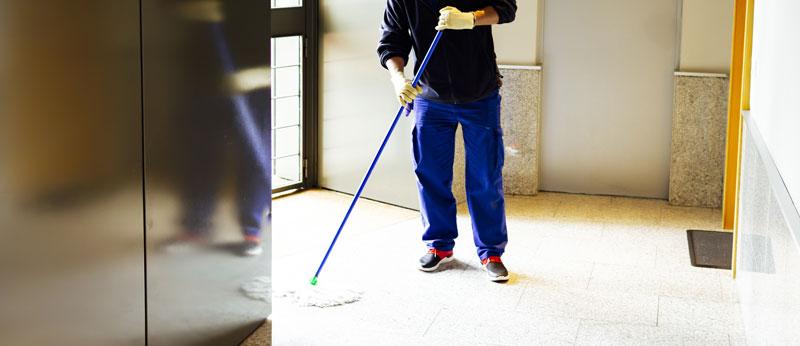 RC Cleaning & Janitorial Service grows our business through satisfied customers. We understand that a professionally cleaned property directly impacts your reputation as well as your customers' impressions. When customers enter your property and use the amenities and restrooms, they judge cleanliness with their eyes and noses. A clean environment can help customers and tenants feel more comfortable.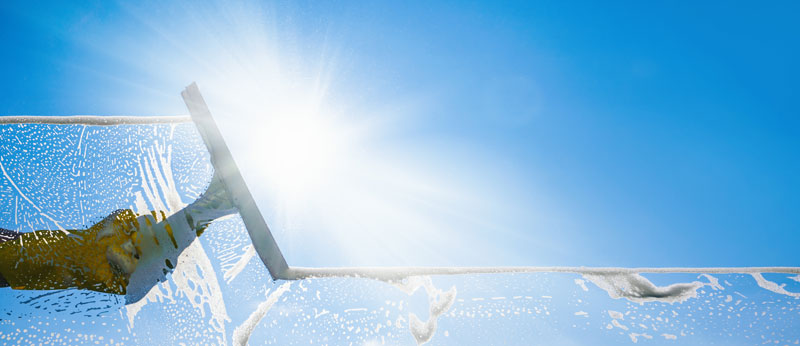 Our janitorial and porter staff are well trained. They receive annual training updates covering proper cleaning techniques for offices, bathrooms, kitchens, and common areas. Our project work divisions also undergo yearly refreshers. Areas include the use of pressure washers and carpet cleaners. The same goes for our window cleaners and our floor care specialists. We know that training investments in our staff result in happy loyal customers.
Some descriptions of the services that we provide.
Cleaning, Sanitizing, and Disinfecting
In any setting, it is important that your cleaning crew knows what is required. The difference between cleaning, sanitizing, and disinfecting. Let's take a closer look at all three terms.
Cleaning: The removal of debris, organic substances, and other visible soil. Removal directly from a variety of surfaces and objects. A mixture of soap or detergent with water is used to scrub and wipe down surfaces to help remove germs. This process won't generally kill all pathogens. It does help to reduce germs and lower the possible risk of infection.
Sanitizing: The sanitizing process will reduce bacteria to a safe level. Based on current standards. Note that sanitizing may not be enough for eliminating all viruses.
Disinfecting: Hospital-grade disinfectants eliminate infectious agents. Including bacteria, viruses, and fungi. Results may vary according to existing conditions. Our cleaning crew will select a suitable disinfectant. Appropriate to the level of disinfection required. Dependent upon your facility's individual practice and type of care performed.
If you need commercial cleaning in or around Regina SK. Please give us a call for a free estimate. We look forward to serving you.

Janitorial Cleaning Services
Routine Scheduled Cleaning
Common Area Cleaning
Amenity Cleaning
Office Cleaning
Bathroom Cleaning
Kitchen Cleaning
Trash Removal
Emergency Clean Up

Commercial Window Cleaning
Scheduled Window Cleaning
Interior and Exterior window cleaning
Spot free rinse

Facility Floor Care
Scheduled Strip and Wax
Stripping
Sealing, waxing, and burnishing
On Composition Vinyl, Tile, Marble, Terrazzo, Slate, Wood, and Ceramic Floors

Event Cleaning
Scheduled Event Cleaning
After Hours Event Cleaning
On-Site Event Cleaning
Event Set up
Event Tear Down
Event Supplies

Porter Staff
Trash and Recycling Collection and Removal
Common Area Cleaning
Vacuuming and Sweeping
Restroom Cleaning and Supplies Replacement
Event Set-up and Removal

Professional Carpet Cleaning
Scheduled Carpet Cleaning
Carpet Extraction
Vacuuming
Spot Cleaning
Steam and Foam
Shampooing

Post Construction Cleaning
High Dusting
Floor Cleaning
Trash Removal
Deep Cleaning