Clean is not a luxury, it is a necessity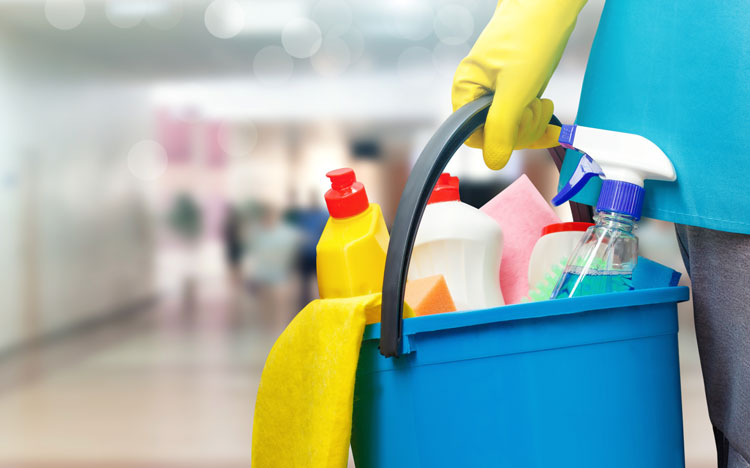 About Us
As we move through the 2020s and beyond, we should benefit from hindsight. Much of our world shut down. Cleanliness and sanitation jumped into the spotlight. RC Cleaning & Janitorial Service is here to answer the call. We provide state-of-the-art cleaning services to businesses and industries in all of Saskatchewan. Call us for a free estimate.
Avetta Certification
RC Cleaning & Janitorial Service is Avetta Certified. Avetta oversees vendor qualifications, so customers do not have to. Avetta ensures that certified members meet all industry standards. Avetta is an independent organization specializing in providing risk avoidance for consumers. RC Cleaning & Janitorial Service complies with all health, safety, and environmental regulations.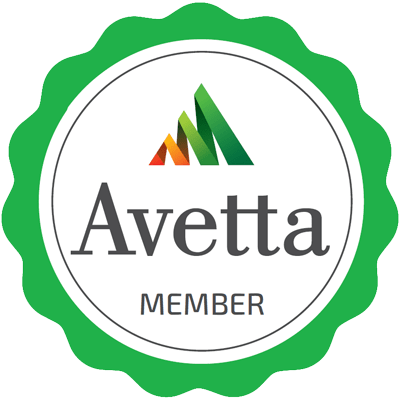 Safety Protocols
Safety is paramount for our staff serving your staff. We always use ecologically responsible cleaning products. Our staff is trained on the proper use of all our products and equipment used. Employees are bonded, insured, and frequently supervised by our senior staff. Protective clothing and reasonable work shifts, and breaks are also standard.

Industrial Cleaning
Industrial customers are generally manufacturing goods. Often in plants and warehouse settings. Their needs can require a little more elbow grease to get the job done. Our business is built on old-fashioned hard work! We will supply the trained staff needed to get the tough jobs done. That leaves your staff to focus on the goods they are manufacturing.

Commercial Cleaning
Commercial cleaning covers a lot of bases. We clean business offices, retail outlets, government buildings, schools and so much more. Schedules to suit your needs. Monthly, weekly, bi-weekly. Let us know what works for you. We clean floors, windows, bathrooms, kitchens, and common areas. Light cleaning or floor refinishing. Call us for a free quote.

Post Construction
The construction is finished, and the new tenants are anxious to move in. But wait, it looks like a tornado blew through the building. Fear not, RC Cleaning & Janitorial Service to the rescue. Your carpenters, electricians, and painters are good at what they do. Maybe not so good at cleaning up. We are very good at cleaning up. Call us to get the construction move-in ready.